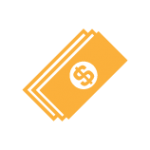 The whole loan process will take less than one hour. Upon approval we will provide instant cash payout.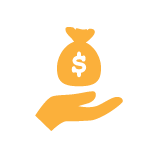 We have not one but two locations. We are conveniently located in the heart of Singapore around CBD area district.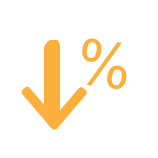 We are committed to prorate our interest according to the tenure of your loan.
WE PROVIDE BEST SOLUTIONS FOR YOU.
Trillion Credit Solutions Pte Ltd is a Top Rated Professional Licensed Moneylender in Singapore approved by the Registry of Moneylenders (RoM) that is devoted to help you cope with the financial emergencies in life through a comprehensive range of loans available.
We treat all our clients with the best consideration, and will conscientiously work with your circumstances and needs in mind to tailor an affordable repayment plan just for you.
Our team is comprised of highly skilled empathetic professionals, strategically trained to answer all your questions and provide the most fitting solutions.
Let us be your one stop credit solution.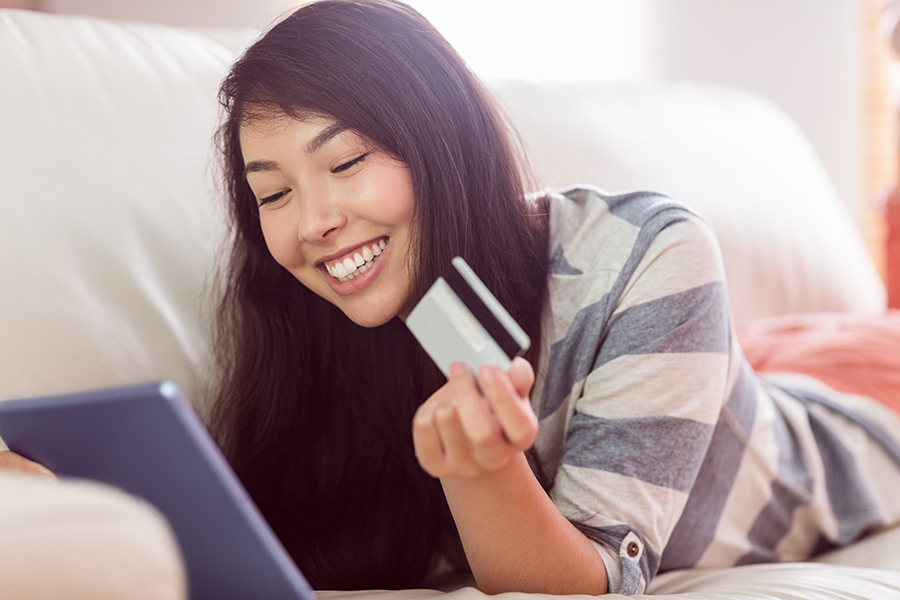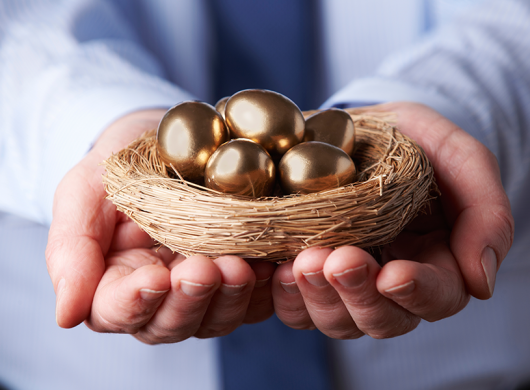 Being rated as a Top #1 Money Lending Company, we provide legal financial loans to Singaporeans, Singapore PRs and Foreigners holding valid passes in Singapore.
As a value added professional service provider, our highest priority is to make your loan application process as hassle-free and convenient as possible, whilst assuring that your personal data will be handled with the highest level of safety and confidentiality.
Skip the long waits and enjoy prompt loan services from the convenience of your own home by simply submitting your loan applications online. Soon after, our friendly loan consultants will be in touch with you on your application and you will be invited down to our office to complete the application process with the required documents.
Wait no further. Trillion Credit Solutions is best equipped to assist you through life's unexpected moments.