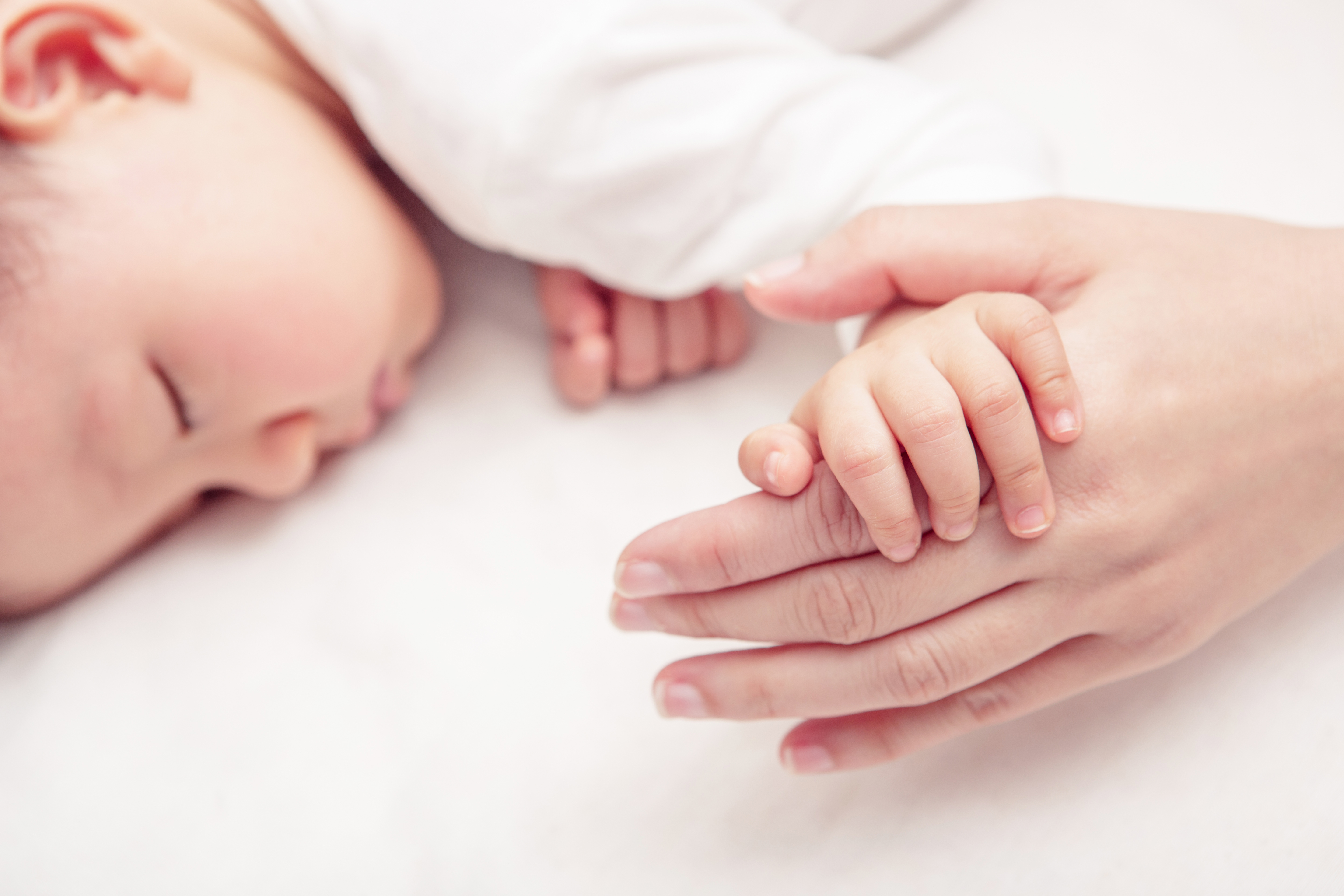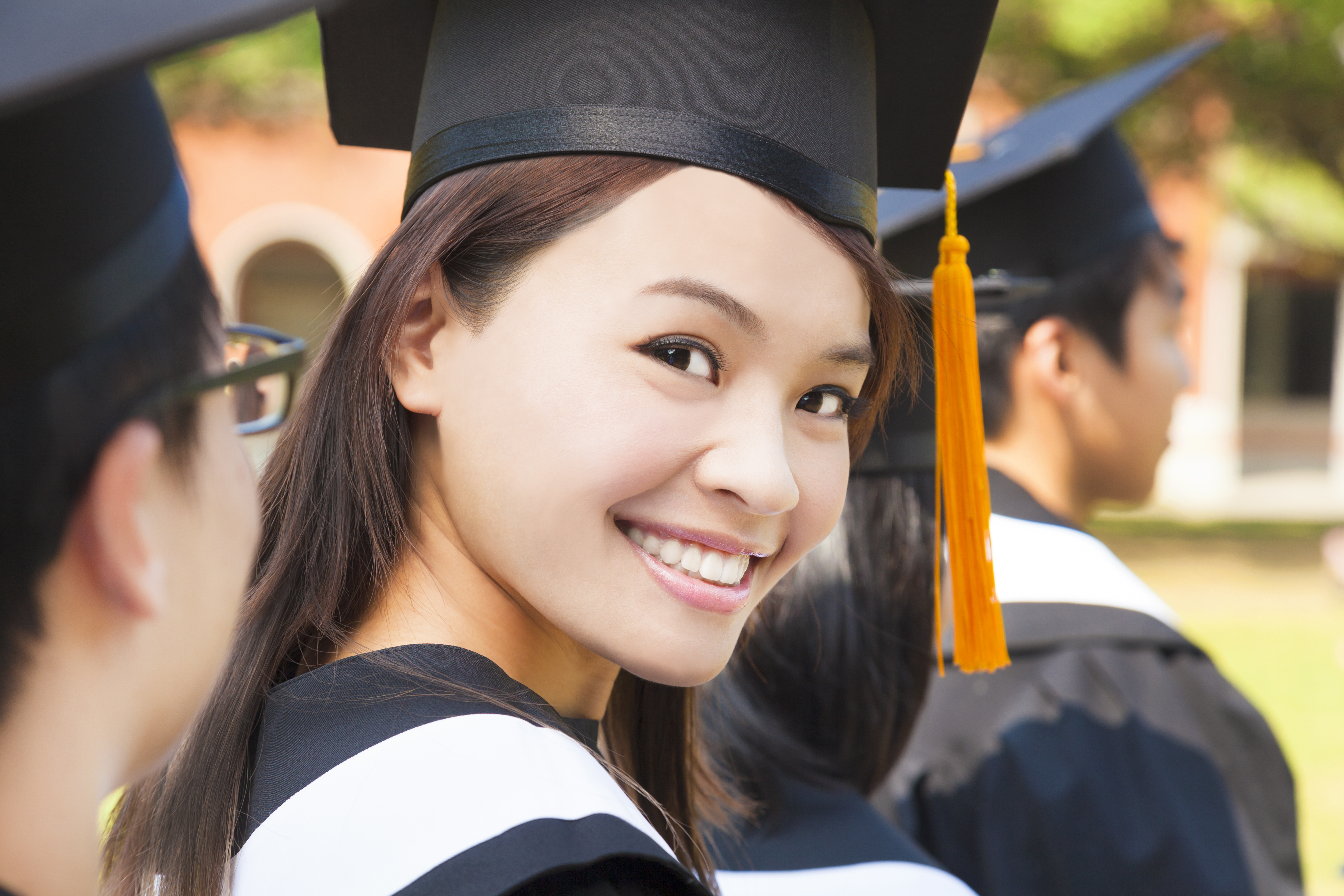 We keep it simple with a fixed rate
Receive a guaranteed fixed rate and fixed monthly payments on your personal loan, and plan an effective budget with no surprises.
Reduce the debts, finance your home improvements, start a business, plan a wedding, or pursue that university degree—whatever your goals may be, our Personal Loans can help you get there.
Our promise: No hassle
Our Personal Loans are designed with you in mind:
• Flexible loan amounts tailor-fitted to your needs
• Flexible payment terms
• Fixed rate guarantee—pay the same amount from month to month
• Convenient Payment Options: Cash, Cheque, Fund Transfer and Giro
Eligibility
• Full-Time Employment
• Age above 21 years old and below 60 years old
• Singaporean / Permanent Resident / Foreigner with either S-Pass or Employment Pass
Documents require for Loan Application

(For Singaporeans & PR)
• NRIC
• Latest 6 months Payslip
• CPF Contribution Statements
• Income Tax Statements
• Latest Bill stating your residential address
(For Foreigner working in Singapore)
• Passport
• Valid Work Pass (S-Pass or Employment Pass)
• Latest 6 months Payslip
• Employment Contract / Appointment Letter
• Tenancy Agreement (For proof of address)
• Latest HP / utilities bills or Bank statement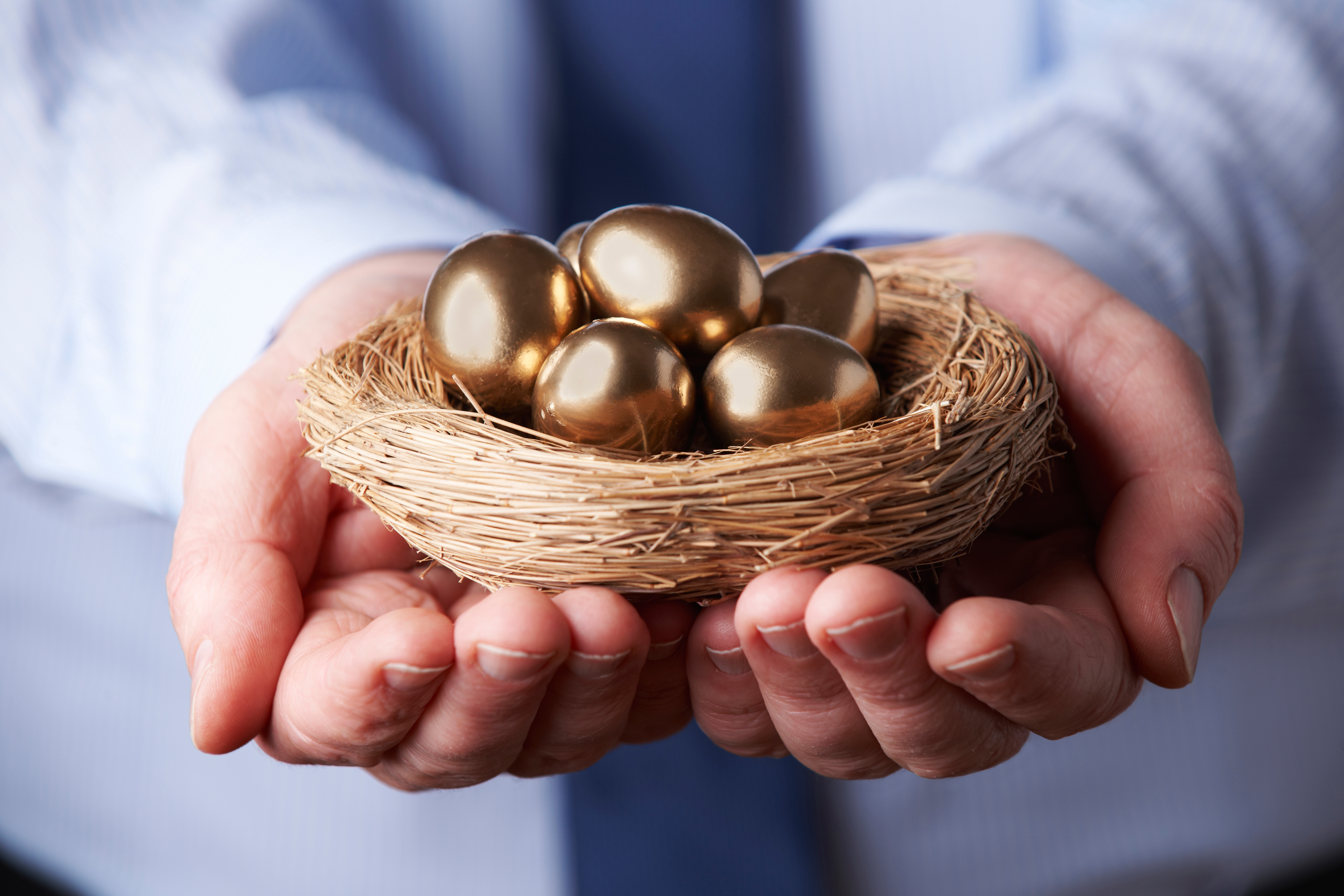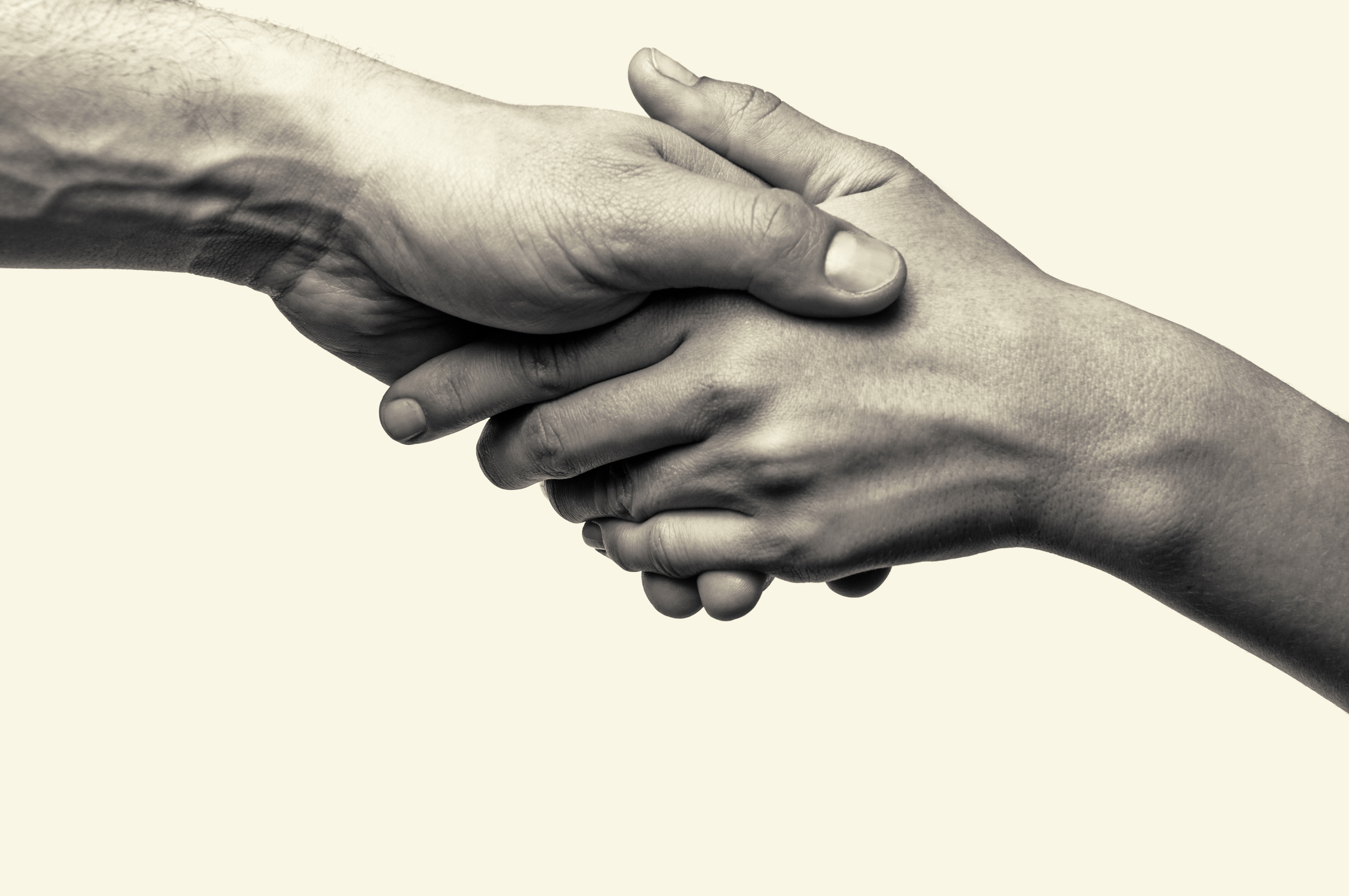 Cash advance helps you through Financial Emergencies
A pay day loan is ideal when one meets financial emergencies in between paydays.
Trillion offers pay day loan to you to solve your emergency expenses. We'll only lend you money for up to a month and you are always free to make early repayment with no hidden fees.
Surprisingly Low Interest Rates
With most cash advance loans, you will pay more reasonable interest rates. In other words, rather than drawing out your debt for years and accruing interest like you would with other type of loans, you repay a payday loan in full on your next pay day. Shorter terms mean that the loan has less time to accumulate interest charges
Pay out in Cash
Not all expenses accept credit card payment. We pay out in cash which offer you the flexibility to manage your finance and allow more planning to fulfill your personal priority
Securing your Confidentiality
Trillion provide high security standards and procedures to safeguard your personal information and loan application. The integrity of your information will be well-preserved and strictly private.
Over Spending, Eliminate unnecessary Collection
With all festivals and parties happening around the year, unexpected spending is nevertheless unavoidable. Having not enough money to pay off what you owe and accumulate elements like late fines, interest or minimal charges is definitely the last thing you want it to happen. With our pay day loans, it will definitely come in handy to save you.
Eligibility
• Full-Time Employment
• Age above 21 years old and below 60 years old
• Singaporean / Permanent Resident / Foreigner with either S-Pass or Employment Pass
Documents require for Loan Application
(For Singaporeans & PR)
• NRIC
• Latest 6 months Payslip
• CPF Contribution Statements
• Income Tax Statements
• Latest Bill stating your residential address
(For Foreigner working in Singapore)
• Passport
• Valid Work Pass (S-Pass or Employment Pass)
• Latest 6 months Payslip
• Employment Contract / Appointment Letter
• Tenancy Agreement (For proof of address)
• Latest HP / utilities bills or Bank statement